ABOUT FAIRBANKS MORSE
At Fairbanks Morse, our mission is to deliver reliable power that helps communities, businesses, and our military improve people's lives and make the world a better, safer place. We've been creating innovative power solutions for over 125 years and will continue to Power the World Forward.
ENGINEERING & INNOVATION
We develop critical power systems and solutions and provide them to people who need it most, including our military, industrial businesses, and communities. Our solutions are installed in every corner of the globe, from dense urban communities to the most remote locations. We are an Enpro Industries (NYSE: NPO) company.
The mission at Fairbanks Morse is to bring innovative power solutions to our world's greatest energy challenges. This is evident in our revolutionary Trident OP® engine, which delivers high performance with unmatched efficiency and reliability.
That dedication to innovation is also displayed in our PoweReliability-as-a-Service™, which monitors power generators in real time to deliver performance guarantees.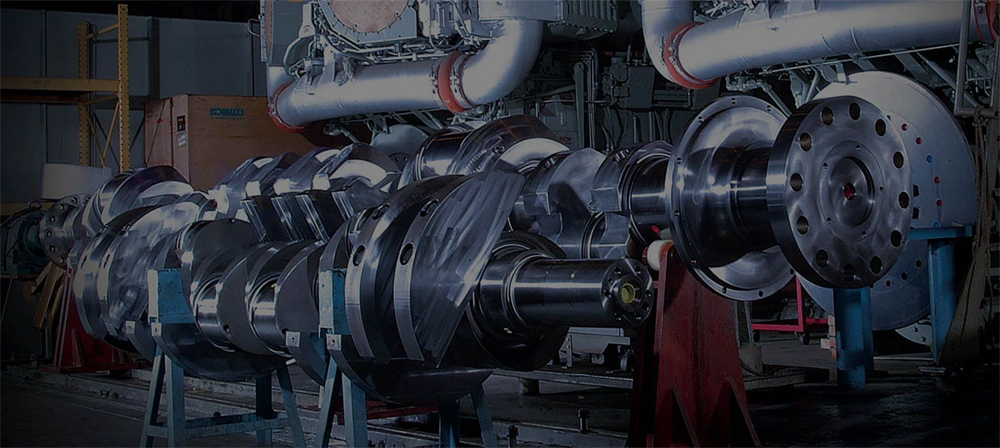 QUALITY & DURABILITY
Certified OEM parts from Fairbanks Morse are forged from high-grade raw materials and precisely machined for exact engineered tolerances. This attention to minute detail helps deliver the reliability and longevity that our systems are known for.
Markets:
Marine Power
Power Generation
Oil & Gas
(Its URL: https://www.fairbanksmorse.com/ )