Rosckbestos Surprenant Cable Corporation (RSCC)
Marmon Engineered Wire and Cable Group
Marmon Engineered Wire & Cable manufactures electrical and electronic wire and cable for energy related markets and other industries. Applications include industrial power and instrumentation; aerial and underground utility distribution; and environments where exposure to harsh elements is anticipated. Markets also include automotive, aerospace, telecommunications, computers, transit and appliances.
Markets Served
Oil and gas drilling and production
Nuclear and fossil generation/cogeneration
Rail transit and mass transit systems
Industrial markets including refining, pulp & paper, steel, and glass
Fire Safety
Flame retardant critical circuit cables for emergency systems
OEMs (motors, mining machines, ovens, rail cars, and locomotives)
Product Offerings
Armored Cables
Control Cables
Critical Circuit Cables
Fire Resistant Cables
Hook-Up Wire
Instrumentation Cables
High Voltage Wire & Cable
Rig Cables
Sensor Cables
Thermocouple Tray Cables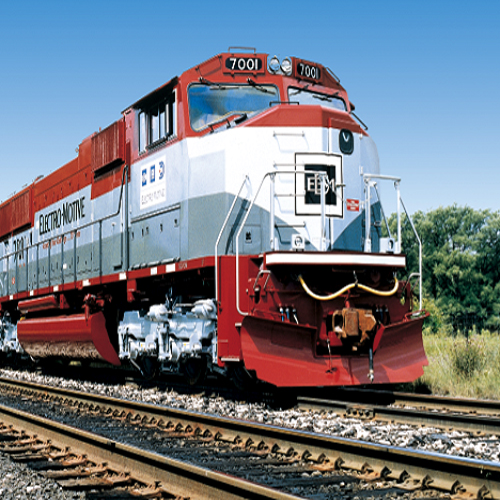 (Its URL: http://www.r-scc.com/ )